Our site is the collaborative opus with brothers
Charles Elias Disney and Daniel H. Disney with
reflective musings by the late Meredith A. Disney...
​

WELCOME to our Home Page...and following pages...
This website was originally created 1995-1998 inclusive with periodic updates.
Patrick Tighe is the Disney biographer for this site from Newport Beach, California.
© 1995-1998-2017
Mickey Mouse was born on Sunday, November 18, 1928!

​This site is lovingly dedicated to the life and times of our uncle Walter Elias Disney...
​ Reflections by Charles Elias Disney & Daniel H. Disney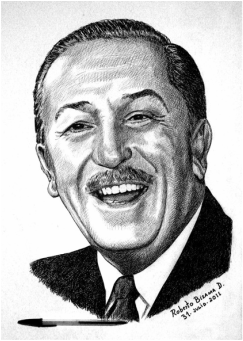 ---
Disney Family names engraved on the Veteran's Memorial Wall in
​Resurrection Catholic Cemetery in Lenexa, Kansas
Walter Elias Disney (ARC)
Roy Oliver Disney (N)
Raymond Arnold Disney (A)
​Herbert Arthur Disney (A)
​
​ (ARC) U. S. Army-Red Cross (N) U. S. Navy (A) U. S. Army
Throughout his entire lifetime, our Uncle Walt Disney was an extraordinary person!
​He understood human nature in a very genuine and personal manner, and his feelings all came from very deep inside his heart, because he really did love and respect people and he enjoyed elevating, affirming, and making people happy and helping others to succeed and to be successful...
​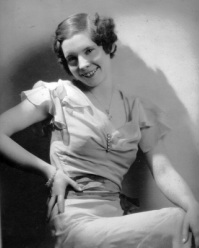 ---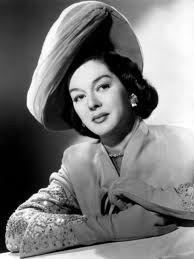 Rosalind Russell
---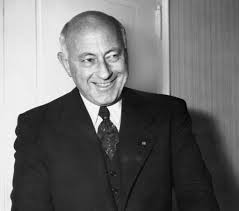 ---
---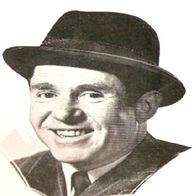 ---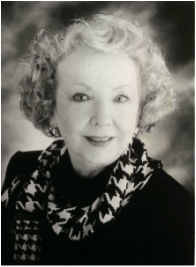 ---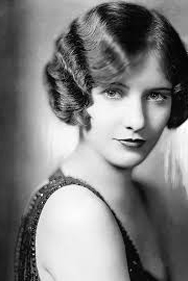 ---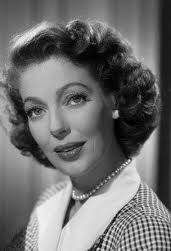 Loretta Young
---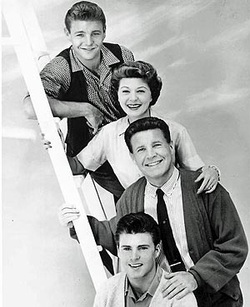 David, Harriet, Ozzie & Ricky Nelson
---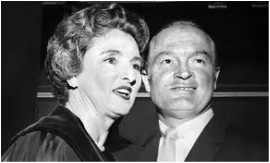 Dolores & Bob Hope
---
Bing Crosby
---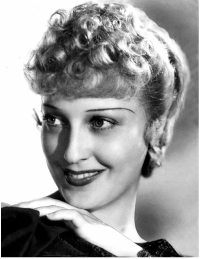 ---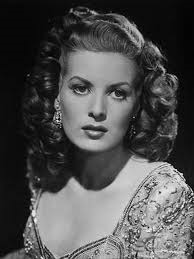 ---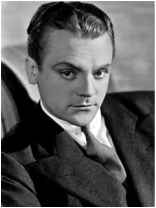 ---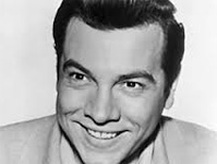 Mario Lanza
---
---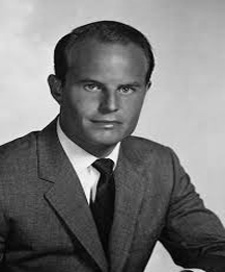 Richard D. Zanuck
---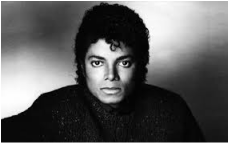 ---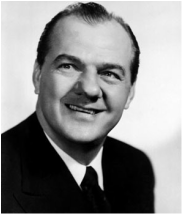 ---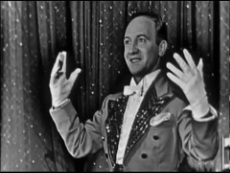 ---
To see Unus in his live performance, copy & paste into your browser:
https://www.youtube.com/watch?v=V0sSGI9gkWQ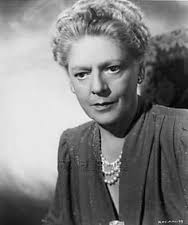 ---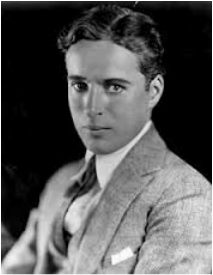 Charles "Charlie" Chaplin
---