​Our site is the collaborative opus with brothers
Charles Elias Disney and Daniel H. Disney with
reflective musings by the late Meredith A. Disney
​
​WELCOME to our Home Page...and following pages...
This website was originally created 1995-1998 inclusive with periodic updates.
Patrick Tighe is the Disney biographer for this site from Newport Beach, California.
© 1995-1998-2018
This must be a time for heartfelt reflection and prayer!
So many tragedies, and now, more than ever, we must come together as a people and to sincerely care for one another, nationally, and worldwide!
​We all share our common bond of our humanity...!

​ Mickey Mouse evolves beginning on October 28, 1928...
​​This site is lovingly dedicated to the life and times of our
​Uncle Walter Elias Disney
​ Reflections by brothers Charles Elias Disney & Daniel H. Disney

Walter Elias Disney, An American Original
December 1, 1901 + December 15, 1966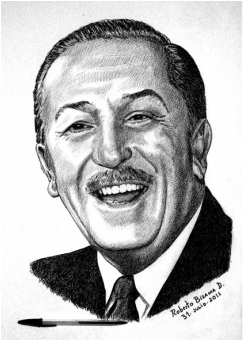 ---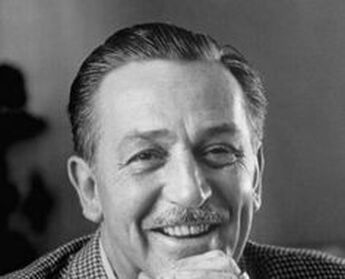 ---
Uncle Walt Disney began the Christmas Candlelight Procession in Disneyland Park in Anaheim, California on December 20, 1958! Christmas Carols are sung and the evenings are filled with such wonder! This annual ceremony has continued every year since. And in Walt Disney World Epcot Center in Orlando, Florida it has also become an annual favorite tradition!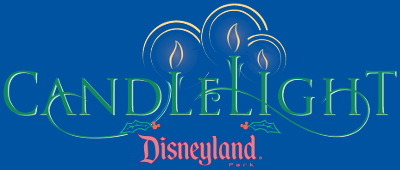 ---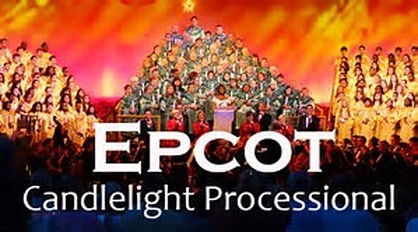 ---

​"Best Friends"
​Walt Disney & Mickey Mouse statues can be found at the entrance of every Disney Park & Resort...welcoming each and every guest near the front entrances...

​Mickey Mouse is Walt Disney
&
Walt Disney is Mickey Mouse...
​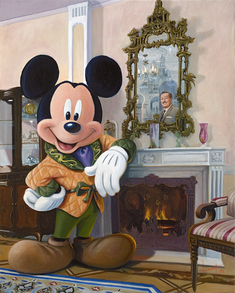 ---
Walt Disney was always so happy about his family lineage and his linkage to Ireland...
​
---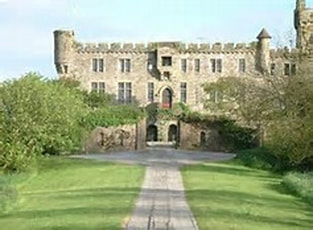 ---
Disney Family names engraved on the Veteran's Memorial Wall in
​ Resurrection Catholic Cemetery in Lenexa, Kansas
Walter Elias Disney (ARC)
Roy Oliver Disney (N)
Raymond Arnold Disney (A)
​Herbert Arthur Disney (A)
​
​ (ARC) U. S. Army-Red Cross (N) U. S. Navy (A) U. S. Army
Throughout his entire lifetime, our Uncle Walt Disney was truly an exceptional and quite an extraordinary man!
​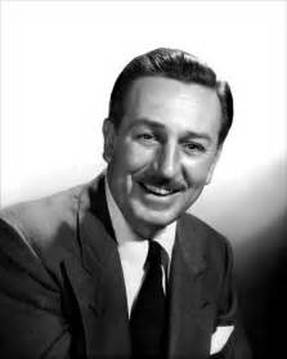 ---
Walt Disney's staff with his brother Roy on February 7, 1924, all of whom were from Kansas City, Missouri, at the Disney Bros. Animation Studios in Hollywood...

​Walt Disney took a huge risk when he decided to make the first animated feature film
​"Snow White and the Seven Dwarfs" in 1937


Walt Disney put his heart into every story he told. He had a special love for the story of "Bambi" and he spent a lot of time watching and studying the habits and movements of fawns and deer...
"The Lion King"​ (Reborn) Coming July 19, 2019!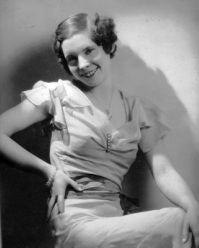 ---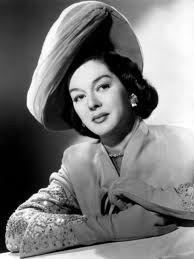 Rosalind Russell
---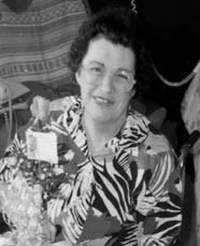 ---
And then, there is the incomparable Cecil B. DeMille...
​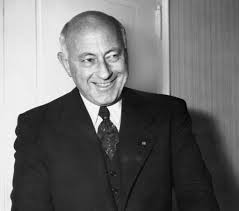 ---
---
---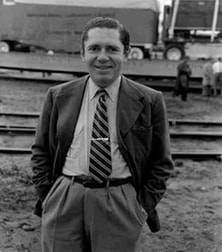 ---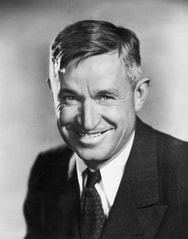 ---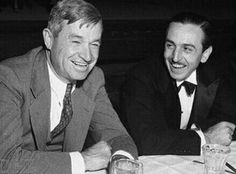 ---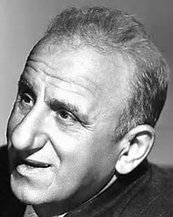 ---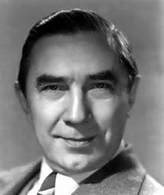 ---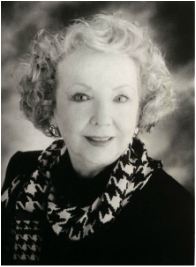 ---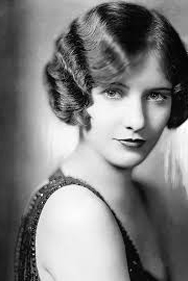 ---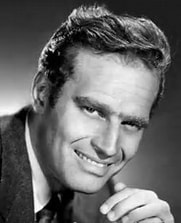 ---
Charlton Heston was truly one of the greatest actors of all time!
​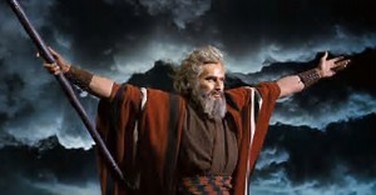 ---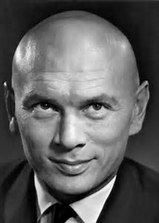 ---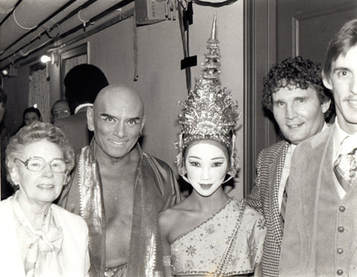 ---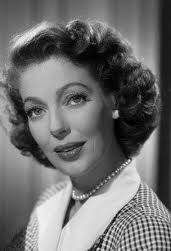 Loretta Young
---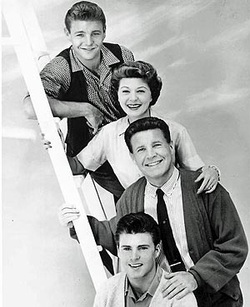 David, Harriet, Ozzie & Ricky Nelson
---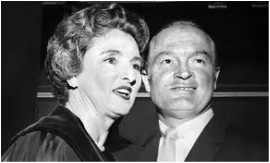 Dolores & Bob Hope
---
Bing Crosby
---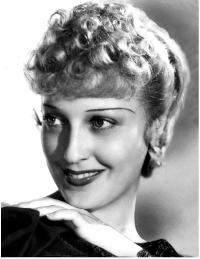 ---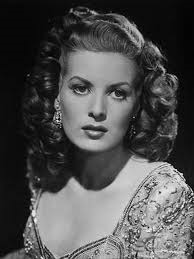 ---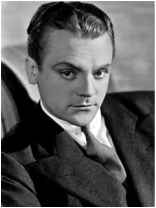 ---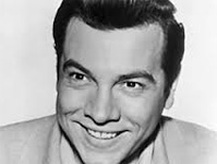 Mario Lanza
---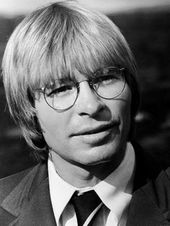 ---
---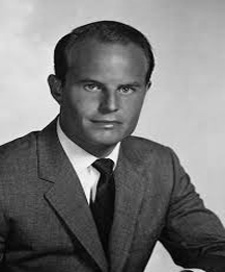 Richard D. Zanuck
---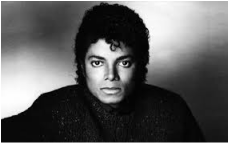 ---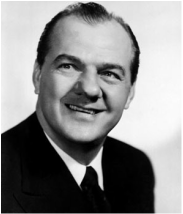 ---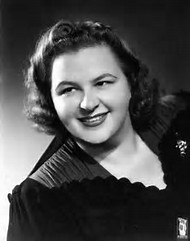 ---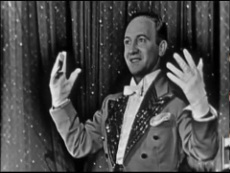 ---
To see Unus in his live performance, copy & paste into your browser:
https://www.youtube.com/watch?v=V0sSGI9gkWQ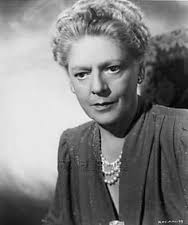 ---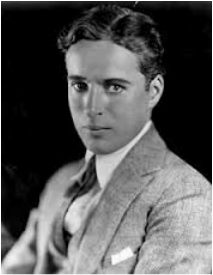 Charles "Charlie" Chaplin
---