​Bob Iger, Chairman & CEO of The Walt Disney Company serves on President Donald J. Trump's Strategic and Policy Forum...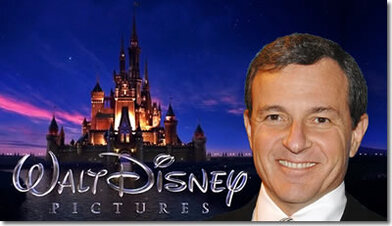 ---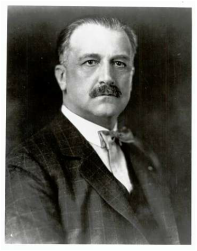 ---
So many close Family & Friends! Very often, never enough time to spend with those we love and will always love...ahh...."The Circle of Life..."
​

​The Four Disney Brothers & One Disney Sister...
Herbert Arthur Disney, Roy Oliver Disney, Ruth Flora Disney, Walter Elias Disney, Raymond Arnold Disney
​

​First cousins Roy Edward Disney & Charles Elias Disney were also very close lifetime friends...
Raymond Arnold Disney was one of Walt Disney's older brothers...
RAYMOND ARNOLD DISNEY was a proud and very active and devoted longtime member of the Shriner's A. A. O. N. M. S. Al Malaikah Shrine Temple in Los Angeles, California. He was the husband of Meredith A. Disney, and the father of Charles Elias Disney. He was an avid supporter of the Shriner's Hospital for Children in Los Angeles. He was a Mason for many years. He bequeathed much of his large estate to the Shriner's Hospitals for Children and the Shriner's Burn Institute for Children. Each year Raymond sold many thousands of tickets to the annual Al Malaikah Shrine Circus in support of the Al Malaikah Shrine Center in Los Angeles, California.
​
Shriner's Hospitals for Children® is changing lives every day!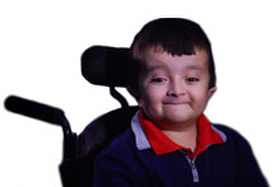 ---
Harry Murphy, a good man, and a respected restaurateur in Kansas City...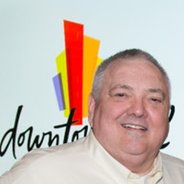 ---
Max Kaniger really makes a difference in the lives of strangers...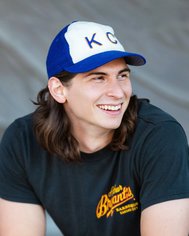 ---